Where Numbers and Know-How Drive Confident Decisions.
We Have the Resources to Help You Take Control of Your Taxes.
Get your maximum refund.
File with a tax professional.
It's hard to keep up with the shifting landscape of taxes. The team at JCG will help you get it right. Leave the details to us so you can focus on what matters.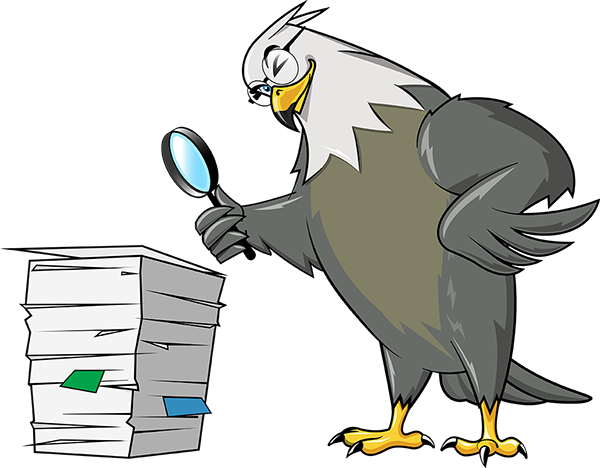 Deliver documents with ease through the client portal. It's easy to get started, just click below to request an invite.