Summary: This blog will discuss the benefits of using cloud-based accounting solutions for small businesses. We will highlight the advantages of real-time data access, collaboration, and security. Additionally, we will guide how to choose the right software and recommend JCG CPA Firms for their expertise. We aim to help small businesses transition to cloud-based accounting.
Outline:


Introduction: As a small business owner, your time is valuable. Your top priorities should be serving customers, innovating, and expanding your business. Online accounting software helps you stay connected with your data and accountants.
Managing your finances can be easier with cloud accounting, which involves using various software options to assist you.
Through the Internet, cloud computing offers access to computing services. Small businesses can quickly obtain web-based applications, data storage, processing, and other necessary services. JCG's online portal is convenient for clients nationwide seeking remote online services and capabilities.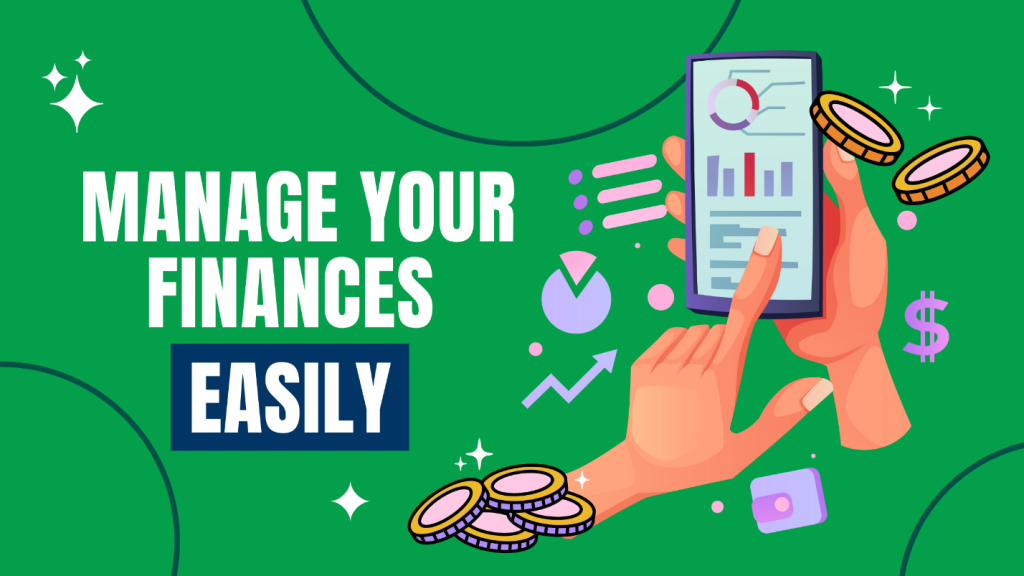 i. There are three types of cloud computing services:
Infrastructure as a service, platform as a service, and software as a service.
ii. When it comes to data storage, processing, and collaboration, many businesses prefer the flexibility and convenience provided by cloud computing as opposed to traditional local hosting and on-premise software.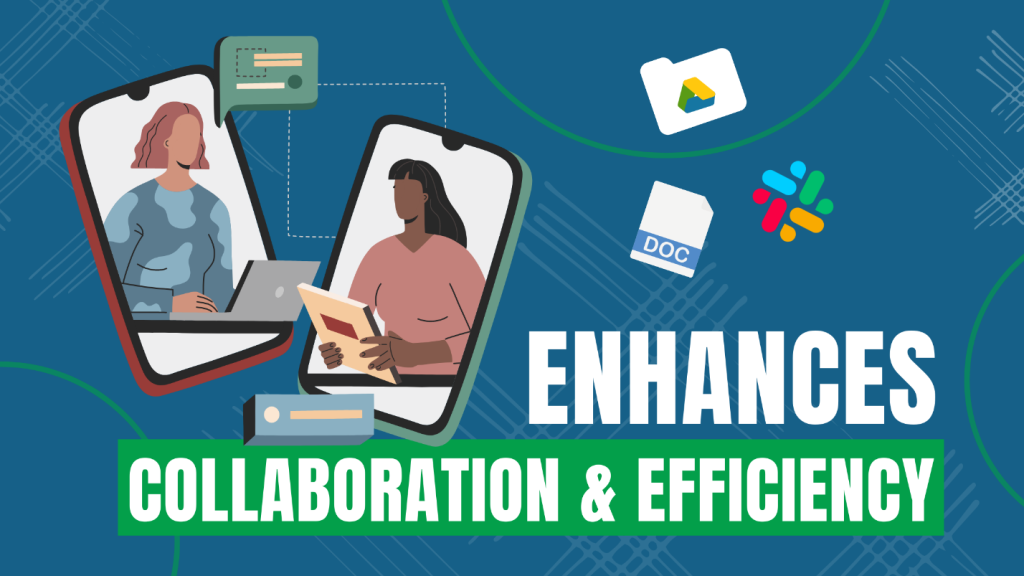 2. Cloud computing enhances collaboration and efficiency by enabling you to access and store data and applications online rather than on a hard drive. Suppose your company uses Google Docs for editing and document collaboration. In that case, Dropbox or Google Drive for file storage, Slack for cross-team communications, or online CRM software for managing sales, then you're already utilizing cloud computing. With JCG's user-friendly online portal, clients nationwide can benefit from remote online services and capabilities.
Small businesses can enjoy numerous benefits from cloud technology, such as improved collaboration, convenient accessibility, and speedy results.
Cloud computing refers to providing services via the Internet, including applications, data storage, and data processing, on a pay-as-you-go basis.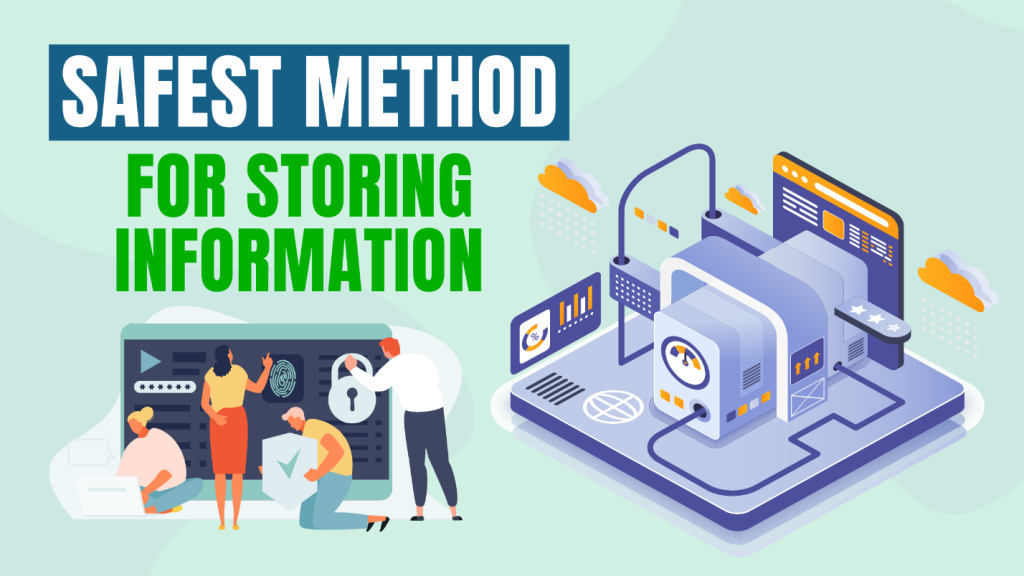 Many people worry about the security of their data when a cloud service provider stores it. Still, the cloud is considered one of the safest methods for storing information.
You can protect your confidential information even if your laptop is stolen or your desktop PC crashes. Your data is not stored on local hard drives and servers but on encrypted, redundant, remote servers that can only be accessed with authentication and authorization.
Utilizing cloud-based accounting solutions can safeguard your data from loss through continuous backups and disaster recovery plans. This guarantees that your data's privacy and security are always secure, with regular updates to ensure this.
Cloud computing provides this anywhere access via an internet connection.
Due to the constantly evolving business environment, small business owners need to access data and applications from their computers, tablets, or mobile phones in any location, including the office, field, or on the road.
When considering online accounting software, comparing the features and pricing of different options is helpful.
Assessing the ability to integrate with current systems and procedures.
How JCG CPA Firms can assist in implementing cloud-based accounting solutions (Build trust and credibility for JCG CPA Firms)
Our team of professionals is well-versed in the Benefits of Cloud-Based Accounting for Small Businesses.
With your accounting software in the cloud, you're not tied to the office to do work.
Ongoing advisory and optimization services.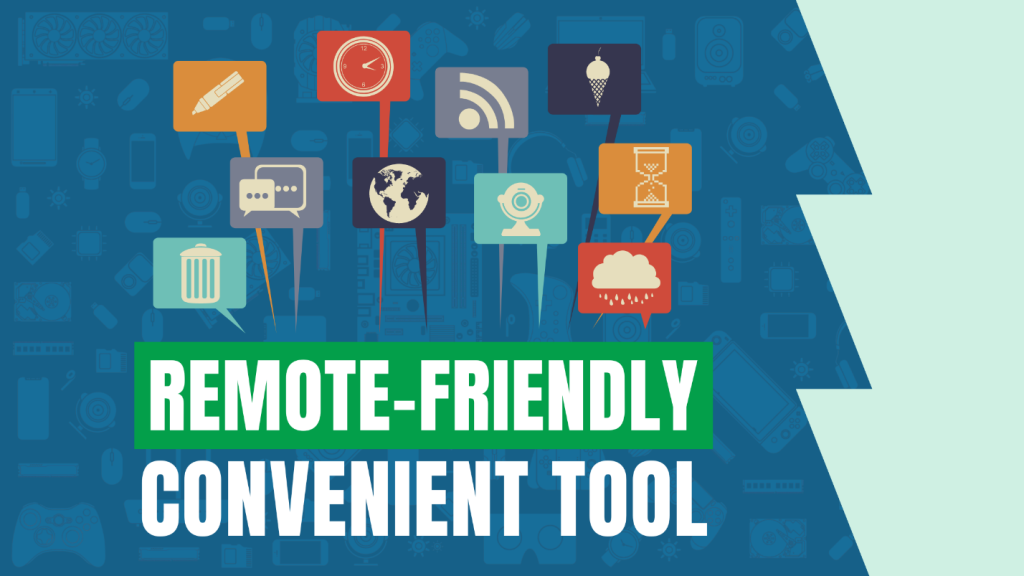 Cloud-based accounting is a convenient tool for employees who work in different locations. With most cloud accounting systems, you can easily access your financials using tablets, mobile phones, and other devices.
By using accounting software in the cloud, you can conveniently connect to other financial programs or systems you use to manage your business. Most cloud software can be easily linked to any other cloud or web-based solution.
With cloud accounting software, you save yourself the overhead of purchasing, maintaining, and upgrading an office server. In addition, you don't have to worry about downloading or installing software upgrades. These are managed by the software provider and deployed directly through the cloud with no work or downtime.
With cloud-based accounting, you can avoid the costs and hassle of buying, maintaining, and upgrading an office server. Plus, you won't have to worry about downloading or installing software updates – JCG's software provider handles that for you through the cloud without downtime. Our team of experts will guide you through the process and take care of all the intricate details, so you can focus on what matters. Contacting us is easy – use our virtual chat, phone, or video consultation services. Let us help you get the most out of your tax refund.